Headless Commerce's rise in 2022 – An Infographic
On average, retailers spent $2.6 million on the implementation of headless architecture in 2022, a number that is likely to grow as more adopters enter the headless space.
So Headless commerce has gained traction, and it's more important than ever for retailers to evolve their e-commerce platform to a headless architecture. Especially if they wish to adopt composable commerce in the near future.
In this infographic, find out the top Headless Commerce stats from 2022 and the top projections for the coming years.
Want to download the infographic?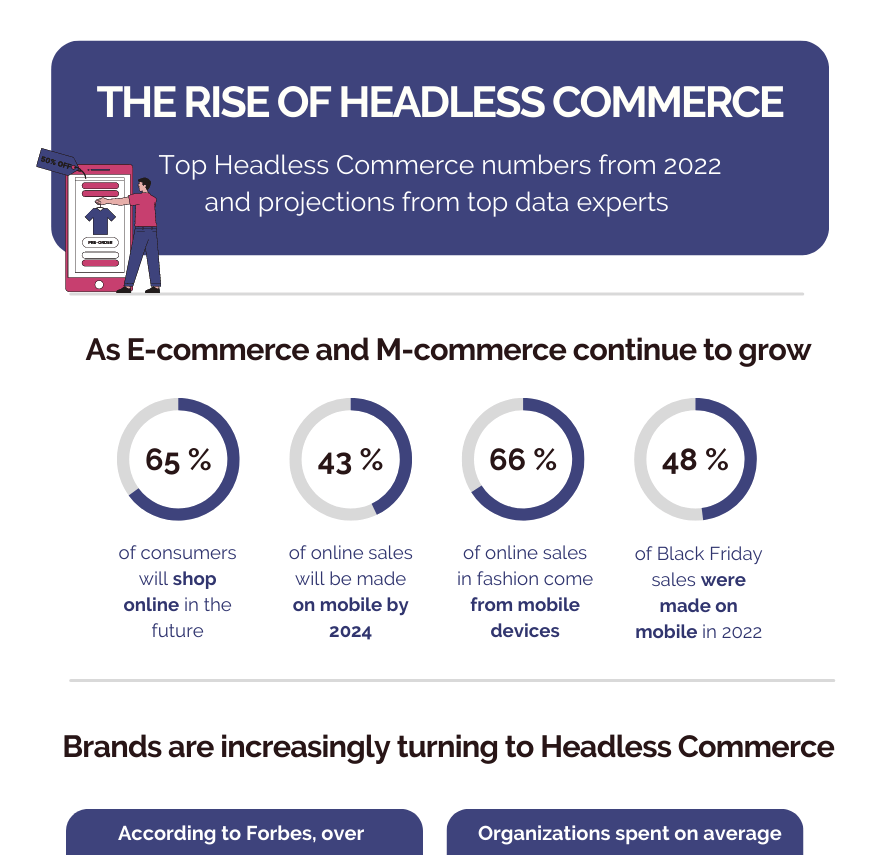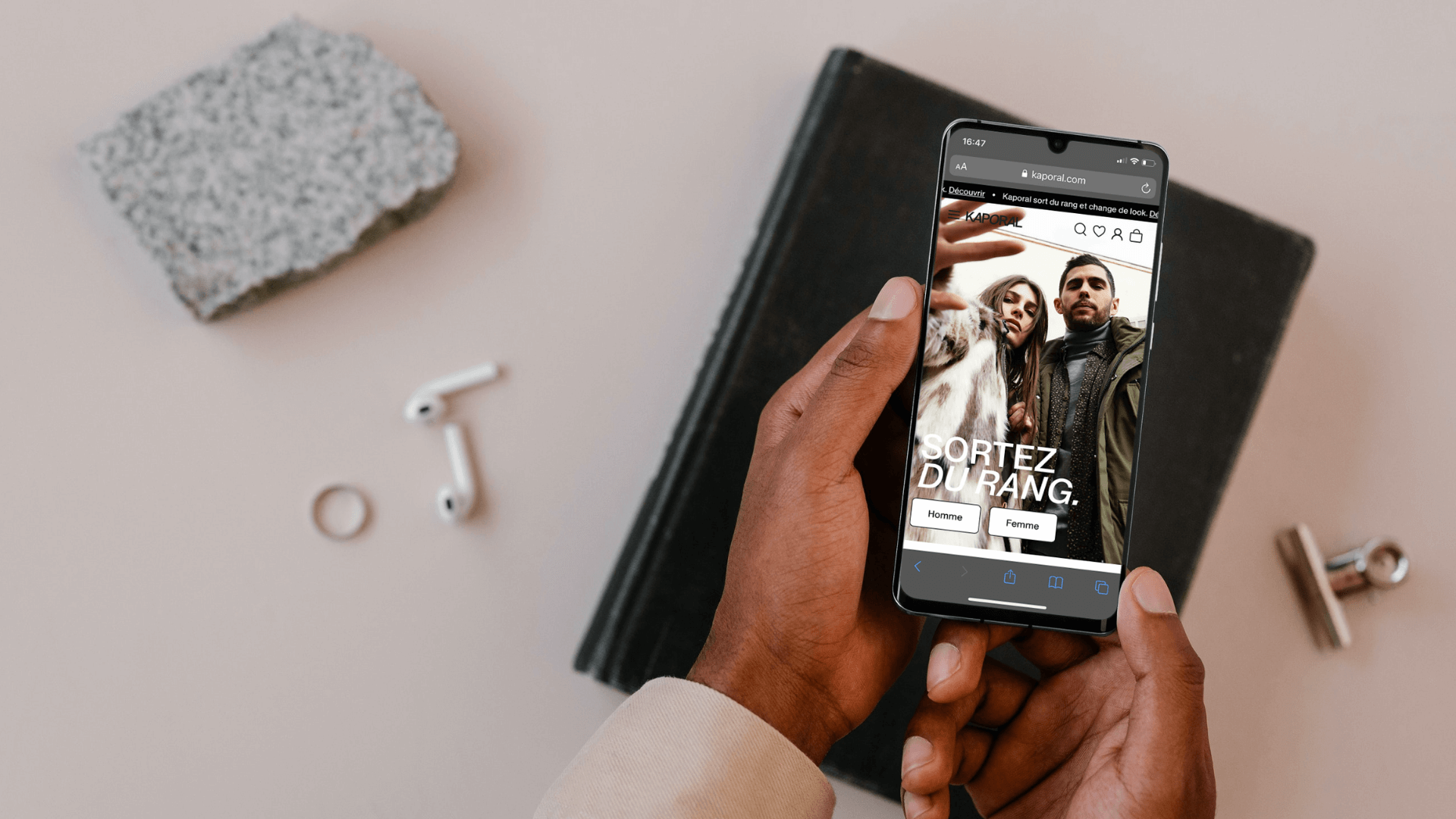 Kaporal
Kaporal Jeans chose to implement an ultra high-performance frontend with PWA standards to optimize mobile conversion rates and user engagement.
"Front-Commerce is for us the most efficient frontend solution to make our e-commerce platform evolve." Nicolas Ciccione, E-Business, CRM and Innovation Director at Kaporal