What is a Headless Frontend?
A storefront solution that's agnostic from your backend
A personalized frontend with a headless architecture
A faster, personalized user experience with PWA functionality
The first step to composable commerce or a microservices architecture
Improved conversion rates, revenue and traffic, and reduced overall costs
Simplified multi-site management
Brands powered by Front-Commerce
Slide to scroll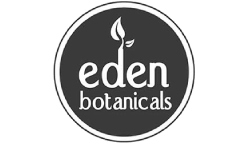 Innovate & scale
Improve your customer journey, optimize SEO & increase conversions with a headless storefront
Learn more about Headless Frontends for e-commerce
Browse our latest resources to discover how frontend-first platform development could drive growth for your e-commerce.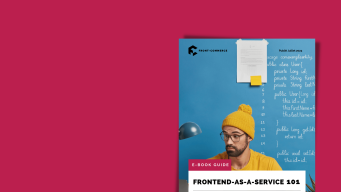 EBOOK
Frontend-as-a-service 101
Where traditional frontends fall short, FEaaS ensures adaptability with maintainable solutions that evolve over time.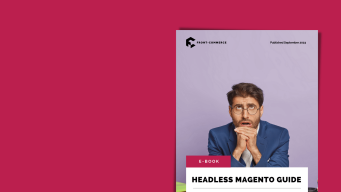 EBOOK
Magento Headless: The Guide
Dive deeper into whether Headless and Magento are really compatible, the benefits of headless Magento, and how to get started.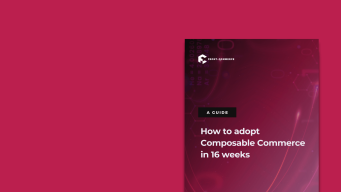 EBOOK
Go Composable in 16 Weeks
With a headless storefront you gain control over both systems, allowing a gradual migration to your a composable platform.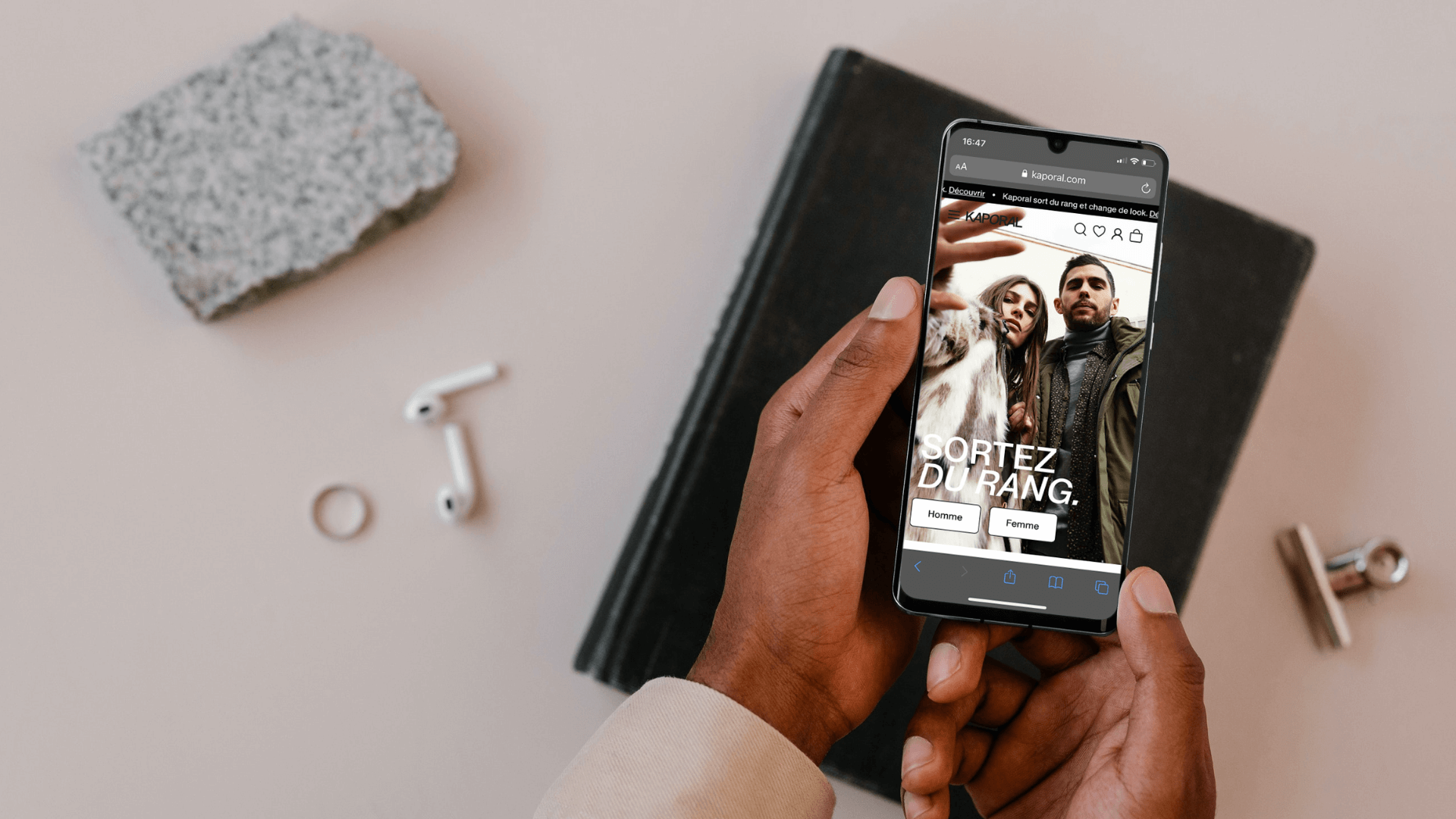 Kaporal
Kaporal Jeans chose to implement a headless commerce architecture to optimize mobile conversion rates and user engagement.
"Front-Commerce is for us the most efficient frontend solution to make our e-commerce platform evolve." Nicolas Ciccione, E-Business, CRM and Innovation Director at Kaporal