We recently pulled together our best content into a one-stop guide to composable commerce. This easy-to-access content library (it's on Notion) has a logical flow and was created with you in mind!
Provide comprehensive, and comprehensible, answers to all of your and your prospects' questions.
For example:
Why is FEaas strategic for B2B commerce?
How can a brand progressively migrate to a composable architecture?
What are the advantages of PWA technology?
What's inside?
The state of e-commerce

E-commerce architectures

Front-end technologies & solutions

Web performance

How to migrate your e-commerce platform strategically

Real use cases

 … and more!
Access our content hub on Notion
The content can be used to help you, whether as a source of inspiration for your own content*, directly in a presentation, or simply for your general knowledge.
*Please do not duplicate identical content on your website.
Some of the Brands Powered by Front-Commerce
(Slide to scroll) Innovate & scale
Improve your customer journey, optimize SEO & increase conversions with modern commerce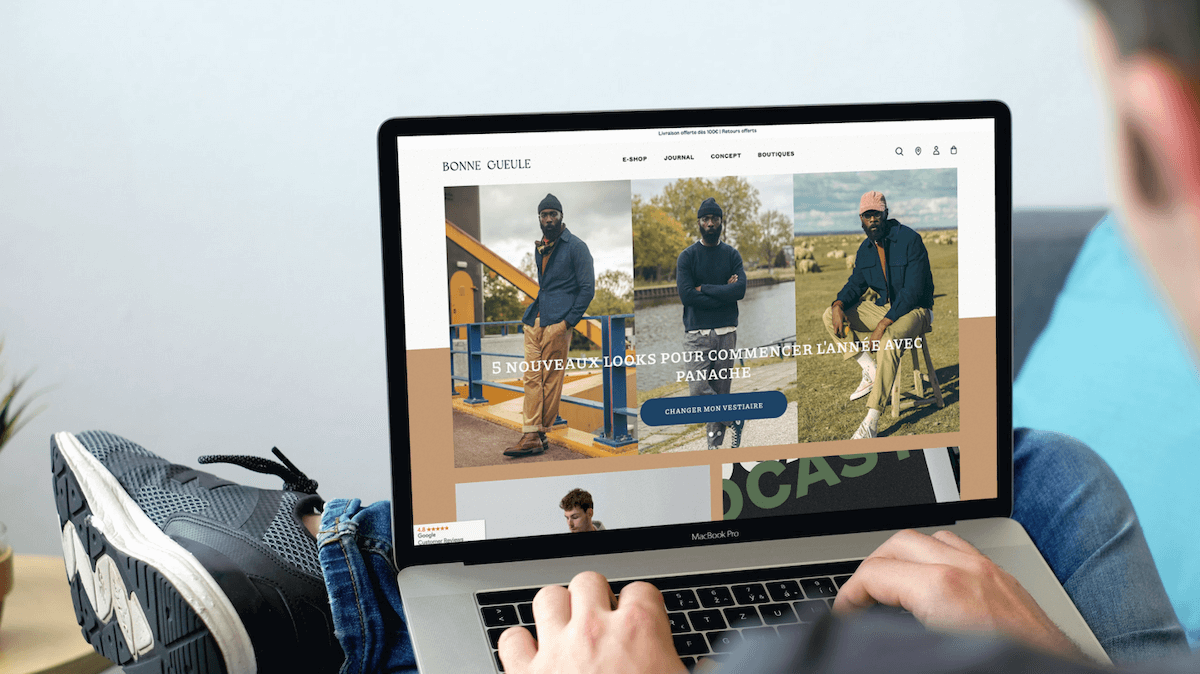 Case study: Bonne Gueule
A composable architecture provides the brand with a true omni-channel experience, greater flexibility, faster feature deployment and better web performance.
"With a back-office jointly managed by Magento 2 and its ERP (Odoo), a headless CMS (Prismic), and a PWA front-end powered by Front-Commerce, the new "Bonne Gueule" is the epitome of composable projects, ensuring a platform that meets both modern consumer requirements and a long-lasting technical stack that is ready to accommodate all future developments." Antadis