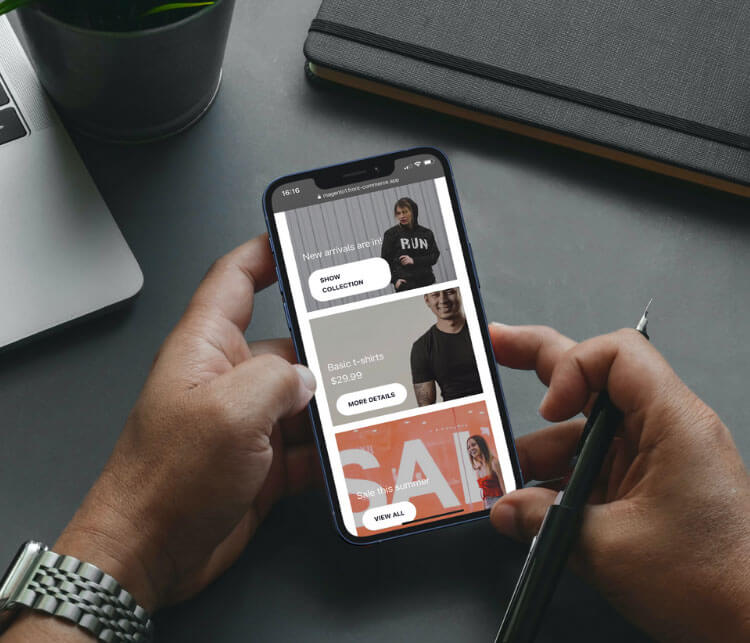 Learn about Front-Commerce
Front-Commerce started in an agency, Occitech, in 2015. This innovative e-commerce frontend solution was designed and developed by its founders, Etienne & Pierre, from 2016 to 2018, during which time the first projects went live. Since then, it's gotten a lot of traction! In January 2020, we split the Front-Commerce product team from the agency team and it became a fully independent company.
We're building a product for people who care about other people. We value everyone involved in the projects we lead: developers, merchants, marketing… and of course the final user.
As a bootstrapped startup, we grew steadily and with happy customers. Over the next year our tech, sales and marketing teams will grow following a successful seed round of financing. We are a distributed team, with members working remotely from Toulouse and Lyon, Paris & Nantes (France – UTC +1). We welcome collaborators from any location. We'll post our vacancies here as and when they open!
Pragmatism
We use simple and effective approaches to move forward effectively, without losing sight of the big picture.
Empathy
As a human-sized company we attach importance to benevolence, communication skills, humility and curiosity.
Commitment to excellence
We strive to continuously improve our service, methods and solutions. We pay attention to detail and are focused not only on our clients' needs, but on their customers' needs too.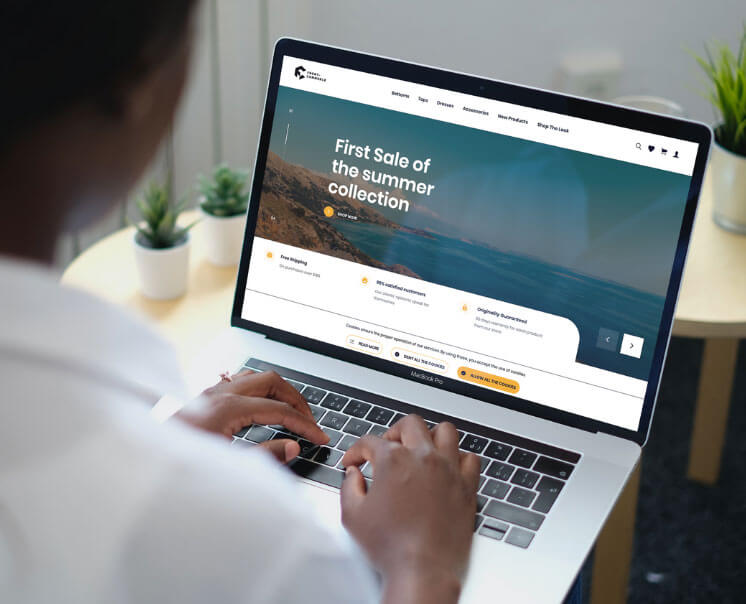 Our founders
Laurent Lacaze, CEO and Co-Founder
Pierre Martin, CTO and Co-Founder
Étienne Zulauf, CFO and Co-Founder
Our advisory board
Fred Simon
CTO & co-founder, JFrog (Israel/US)
Fred Plais
CEO & co-founder, Platform.sh (US West)
Julien Lemoine
CTO & co-founder, Algolia
Jérôme Collomb
Conversion Manager, Swile