Fred Simon, Co-Founder of JFrog, is one of the most respected software architects in the developer community, with over 20 years' of open-source and Java experience. Prior to JFrog, Fred founded AlphaCSP, through which he led 5 branches worldwide as the company's CTO and as its visionary voice. Fred's development has spanned technology evolutions in his roles as a programmer, an architect, a consultant and a public speaker. He holds a first degree from Prytanée National Militaire de La Flèche in France and a Masters in Computer Science from École Centrale de Lille, France.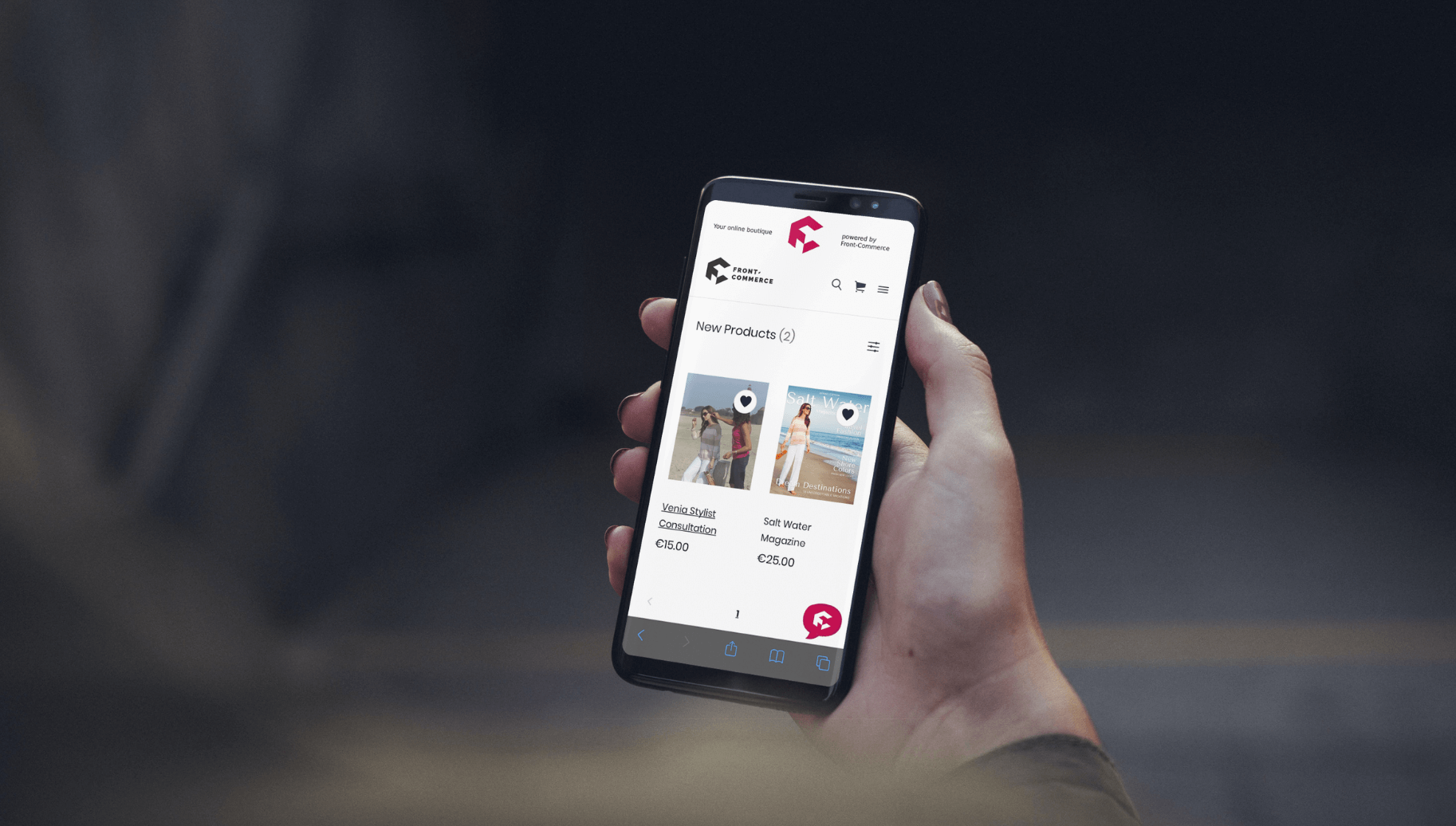 "Front-Commerce is a breath of fresh air in a highly complex market.
They propose a simple, precise service that is connected to their clients needs and focused on what they need to modernise their e-commerce platforms. The technical solution is as simple & client-centric as their business approach. It's also extremely flexible.
Their first clients sing their praises. Any business that wishes to put their commerce online will be happy with Front-Commerce."
Fred Simon
The Front-Commerce team is looking forward to learning from Fred's vision of the software market addressed to developers and his competencies around how to scale a product. As we start to lean towards addressing an international market we are also eager to gain from Fred's expertise in international deployment.