Concerned about the performance of your digital channels?
Whether you are B2C, B2B or a marketplace, Front-Commerce's powerful front-end for headless commerce will help you deliver an optimal brand experience and improve your business performance.
Retailers powered by Front-Commerce Front-Commerce has become the foundation of our e-commerce platform allowing it to evolve gradually while controlling our costs. 
– Nicolas Ciccione, Director of E-business, Kaporal
Is a Headless Storefront right for you?
Evolve your current e-commerce platform to a composable commerce approach, keeping your current backend intact.
Reduce your bounce rate with a technical solution that increases page loading time, convenience, and user friendliness.

In addition to optimal page loading, navigational fluidity (our links pre-load) accompanies the customer to purchase completion
Seamlessly display content across desktop, tablet & mobile with PWA capabilities

Convert your mobile traffic and optimize the ROI of your e-commerce platform

With a technical native optimization (based on our SSR) SEO ranking is better than ever
Evolve your platform as your needs change without replatforming
Create additional digital sales points without jeopardizing your existing channel
A flexible storefront saves on long term replatforming costs

Increase in conversion rates & a boost in revenue will improve ROI
Our micro-services architecture is flexible (evolution by component), scalable (scale the frontend or the backend separately) and ready for the future (modern stack)
Product, design & marketing teams work better together

Changes marketing & design teams make to the frontend won't affect the backend
Use any tech & marketing stack with Front-Commerce

Roll out content updates faster than ever
Create a custom storefront experience with headless architecture without detriment to your brand.
With headless platforms, developers can create their own UX/UI from scratch leaving endless possibilities for customization as and when required.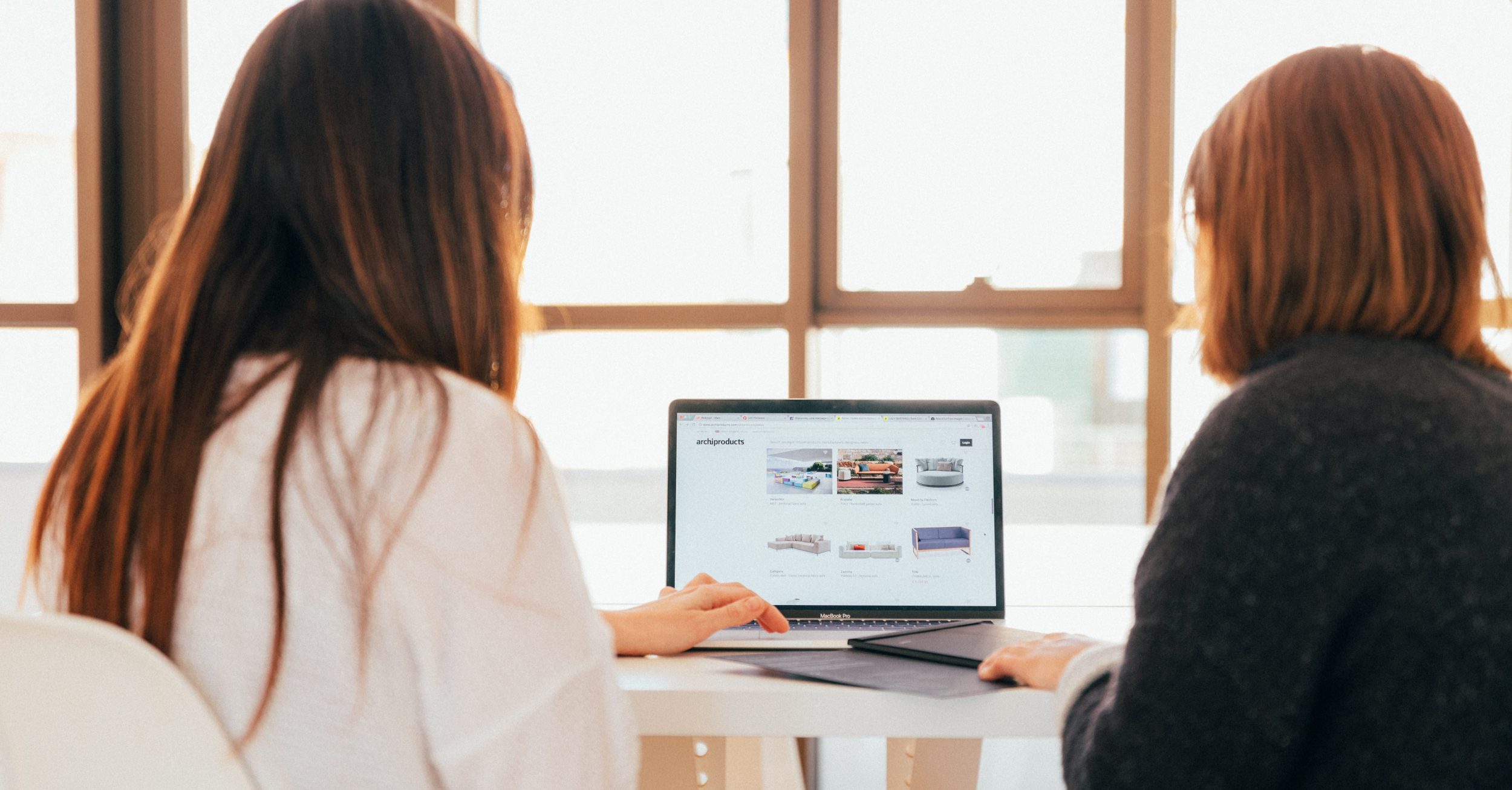 Improve your customer journey and optimize conversions
Stand out from your competitors with a modern commerce architecture