Jerome Collomb is a passionate B2B marketing manager with over 10 years experience in demand generation for the software industry. He is currently leading Swile's website & conversion optimization efforts. His specialties include: conversion rate optimization, inbound marketing, growth, lead generation, SEO, B2B content marketing.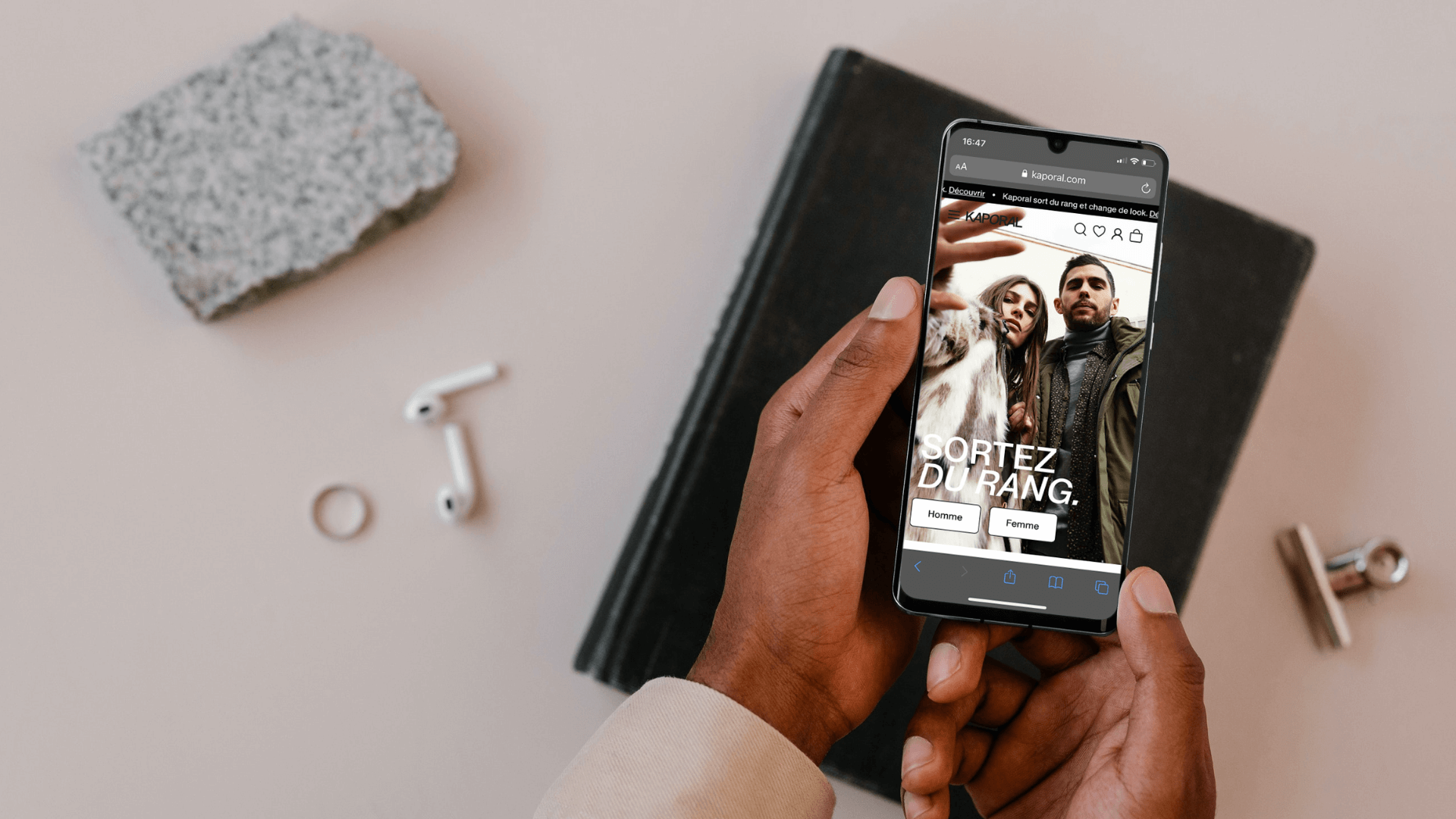 "Front-Commerce answers a crucial need to deliver the best shopping experience in a time where customer journeys are increasingly fragmented, and new touchpoints are constantly emerging. Through its technology, Front-Commerce enables retailers to personalize customer experiences, while at the same time gain the freedom to experiment, increase their agility and scale more efficiently."
Jerome Collomb
As we structure our teams internally, we look forward to leaning on Jerome's experience in inbound marketing and lead generation for the B2B industry. His proximity to our go-to-market team will allow us to gain input and feedback on our strategy and the different actions we can take.