Julien Lemoine is Co-Founder and Chief Technology Officer of Algolia and is the author of the different algorithms responsible for Algolia's super fast performance. He defined the technology strategy of MASA Group (an international software editor of simulation software) and led the development of strategic R&D products in indexing and natural languages processing at Exalead (Dassault Systèmes subsidiary) and Thales Group. He has extensive experience in architecture design and implementation from his leading work in Exalead and Thales. Julien is also passionate about imparting knowledge and spent some time teaching at his Alma Mater, EPITA. He holds an engineering degree from the same institution.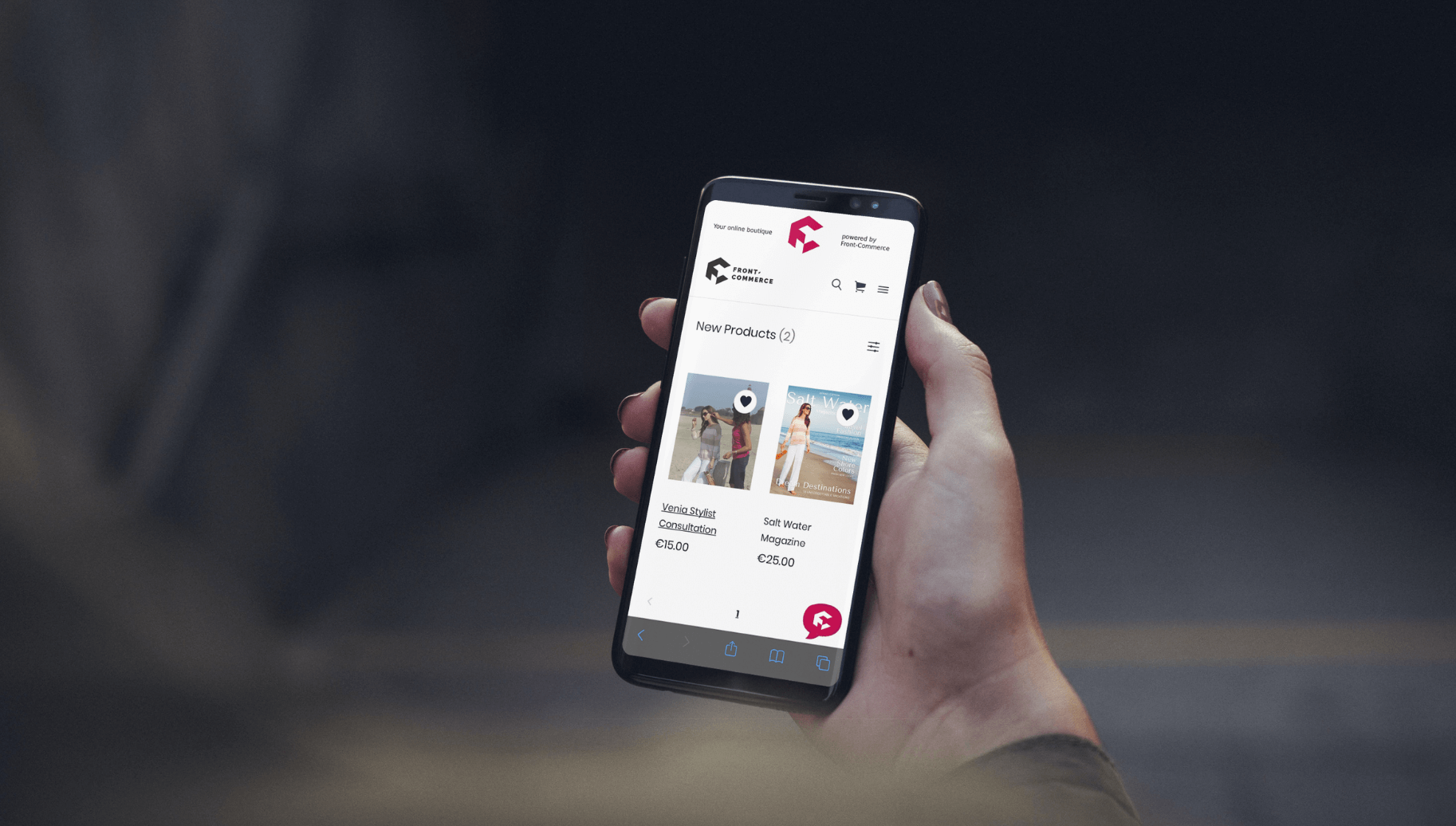 "
Not only is Headless UI development an area that speaks to me, it is currently a global trend, making Front-Commerce both a purpose and market driven product.
I appreciate the product's developer-first approach. It is far from a plug and play solution, and any development team using Front-Commerce for their UI will be able to get creative and build an innovative experience for their business. This type of product is complex to package, which I like! The efficiency of the team and their skills allow for this to be achieved successfully. "
Julien Lemoine
The Front-Commerce team is looking forward to learning from Julien's vast experience in tech and business. As we structure our activity and strategy, his expertise in business models aimed at developers will help guide us. Algolia is remarkable in terms of API response speed and scalability, speed is at the heart of their product. We hope to learn from Julien's experience building an international company with a performance culture. Not forgetting his unique vision of the e-commerce market, the trends and future of our technical ecosystem.