E-commerce platform project context
Andy Tauer is an artist who has dedicated his life to creating new fragrances with passion and artisan craftsmanship. Front-Commerce and Tauer share the same values of excellence and passion in our day-to-day job. His products are sold through a website (pure player) and a few marketplace channels so he needs efficiency and to have confidence in his chosen platform (www.tauerperfumes.com).
Andy chose Front-Commerce and Diglin (e-commerce agency) to give a new modern frontend to his web store with 3 objectives:
To increase the mobile conversion rate. Mobile traffic was higher than on desktop, but  the conversion rate was much lower than desktop.

To propose a better User eXperience with great performance and a smooth purchase experience for consumers

To extend and secure the life of his Magento 1 website
Results
After a 2 month long project, Diglin launched a new frontend with Front-Commerce connected to Magento 1 and WordPress. There were no unwelcome surprises during the project, as the team (Diglin and Front-Commerce) had anticipated all the main issues during the design phase. It's too early (just a few weeks after the roll out) to have insights on KPIs like conversion rate, but consumers are happy and the live rollout was smooth and without issue, interruption or disappointment.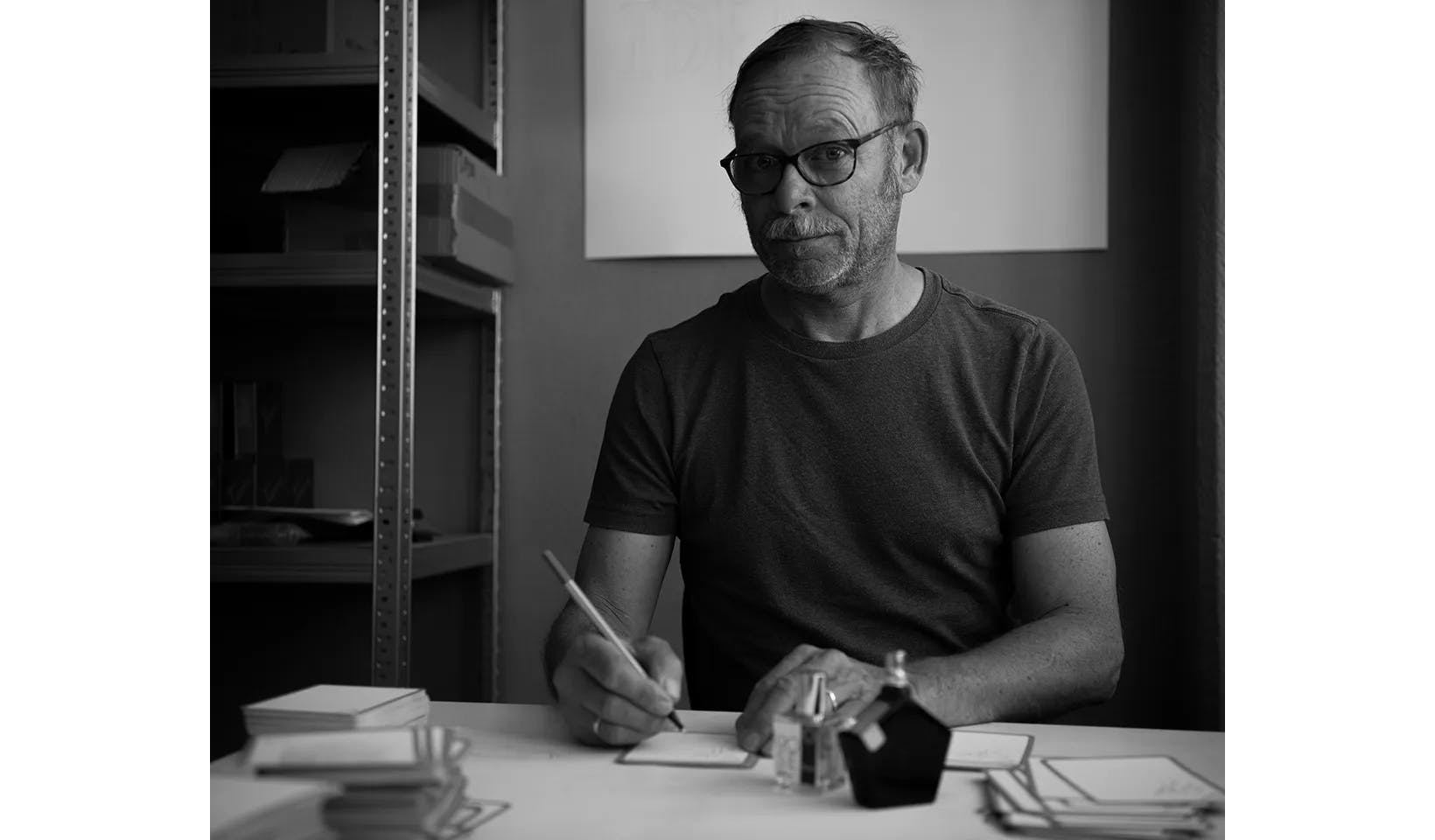 Customer testimonial
"I am very happy with the way the project went with Diglin and Front-Commerce. The performance is amazing!
The Front-Commerce pledge of a lower TCO is as real as the cost of integration and the subscription cost of their Cloud Edition is largely compensated by the simplicity of integration and the results.
Lastly, the planning for deploying this new website was tight but the collaboration between Diglin and Front-Commerce was ultra efficient.
I felt very secure during the whole phase of the project, and was guided thoroughly through the changes in the backend.
I am very much looking forward to implementing further functionalities now, allowing my platform and business to grow with my customer's demands.
Looking forward to new features coming in the roadmap!"
Andy Tauer, CEO/Founder/Artist