What's inside?
What is Composable Commerce?

Headless commerce and composable commerce

Adopting a composable architecture

The benefits & downsides of a composable commerce architecture

MACH and composable commerce?

What kind of businesses can go composable?

Real use cases

 … and more!
The future is modular. Are you ready?
For commerce, modularity is not longer just an interesting consideration. Technological advancements, market trends, and the specific needs and preferences of businesses and consumers have pushed modularity to become the dominant paradigm.
95% of e-commerce practitioners believe composable commerce is the best approach.
And it has has many benefits: such as flexibility, adaptability, and the ability to tailor solutions to specific needs. But it also has its challenges and limitations.
This report gathers real questions from our partners, clients and prospects surrounding composable commerce, with clear, jargon-free, answers to help you understand everything you need to know about modern commerce architectures.
Some of the Brands Powered by Front-Commerce
(Slide to scroll)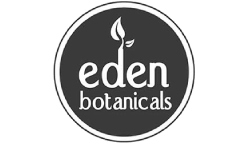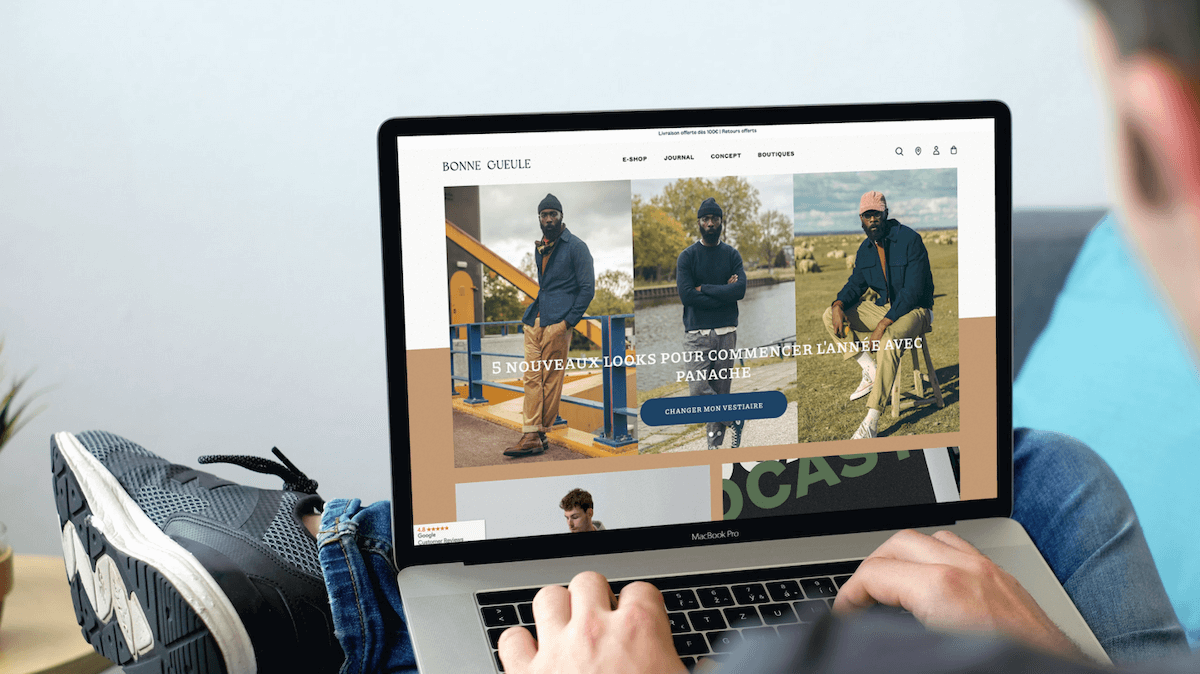 Bonne Gueule
A composable architecture provide the brand with a true omni-channel experience, greater flexibility, faster feature deployment and better web performance.
"With a back-office jointly managed by Magento 2 and its ERP (Odoo), a headless CMS (Prismic), and a PWA front-end powered by Front-Commerce, the new "Bonne Gueule" is the epitome of composable projects, ensuring a platform that meets both modern consumer requirements and a long-lasting technical stack that is ready to accommodate all future developments." Antadis