Since 2005, the digital agency Webqam conceives and implements digital solutions for the notoriety, growth and development of its clients.
Webqam provides sincere and accurate expert advice to accompany its clients over the long term and guide them towards solutions adapted to all their digital projects.
The online presence of the brands supported by Webqam requires the development of efficient digital ecosystems to achieve their objectives.
Website, e-commerce or digital advertising, activation and conversion campaigns, social media presence… All these actions must be coordinated and thought out as efficiently as possible.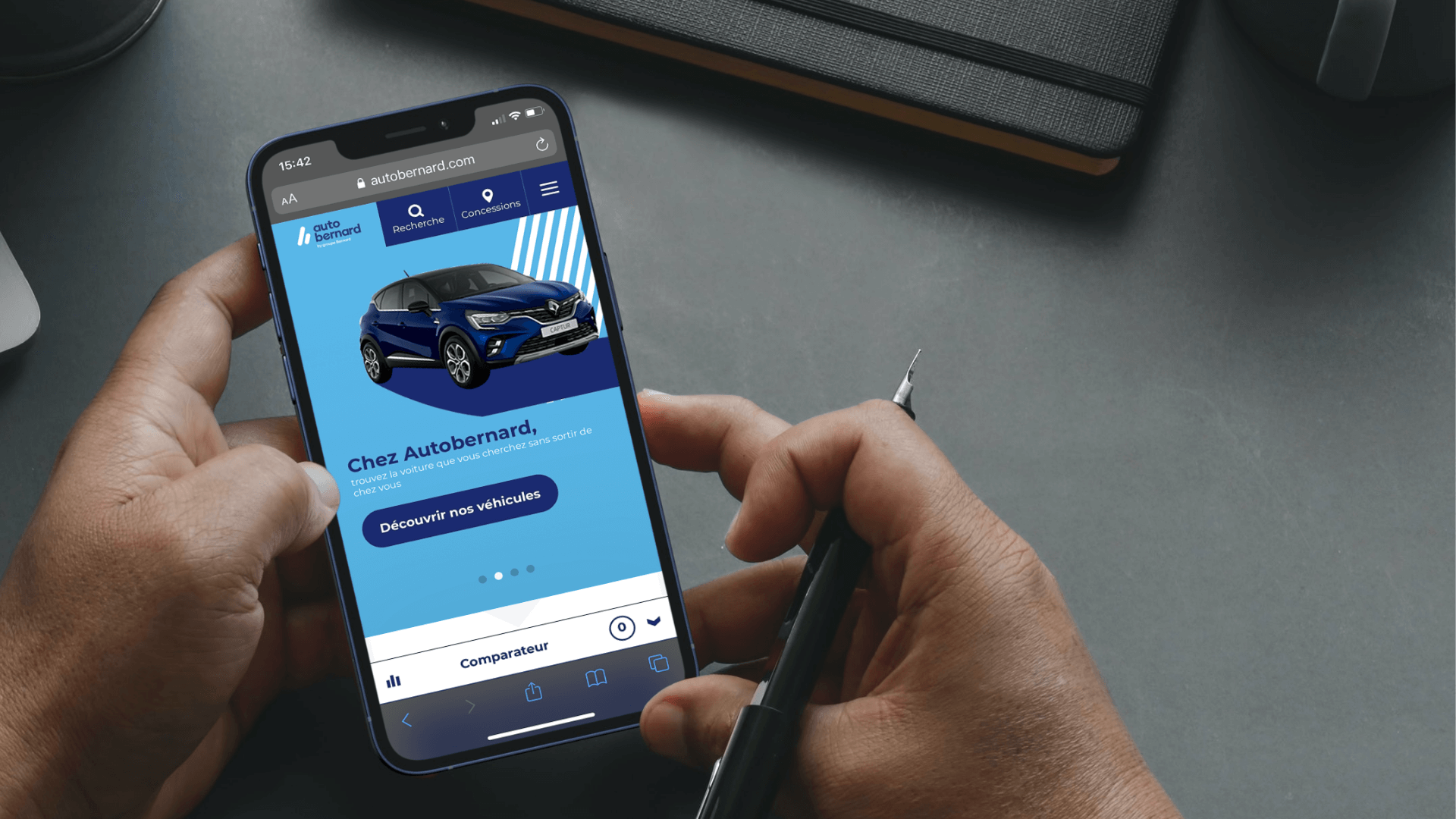 "Front-Commerce is the application brick that we were previously missing. The one that allows us to lead our customers to digital differentiation.
The Front-Commerce PWA permits us to design entirely customized customer experiences and to consider very specific journeys, without having to alter the existing Magento backend. We use Magento for its strengths: a robust, scalable e-commerce engine offering maximum functional coverage. We create frontends without constraints on a ReactJS framework, the most attractive on the market.
Front-Commerce also opens the way to respecting front-end and back-end lifecycles. There is no need to touch the back-end when only a display element needs changing. And vice versa. Our customers' IT departments appreciate this architecture logic. They are more and more aware of it, in the era of microservices, because it finally offers an answer to the issues surrounding monolithic websites.
Front-Commerce is a leading partner for Webqam. They are a reliable team that listens to both the product roadmap vision, and in terms of support."
Baptiste Cacheleux
General Manager, Webqam