Innovate and scale your e-commerce without limits
Take control
Create a fast & smooth web experience that you can evolve as and when your customer & business needs change. Respond quickly, leveraging customer data to deliver a frontend experience that matches your customers' needs.
Reach your goals
A streamlined ecommerce architecture speeds up page loading times and site performance. You'll see a better bounce rate, improved SEO, cost optimization and up to a 200% lift in conversion rates.
Gain in productivity
Consume 15% less time on frontend tasks! UX & UI teams and developers can experiment and innovate in complete creative freedom without stepping on the backend's toes. Marketing teams can deploy digital content without affecting the platform.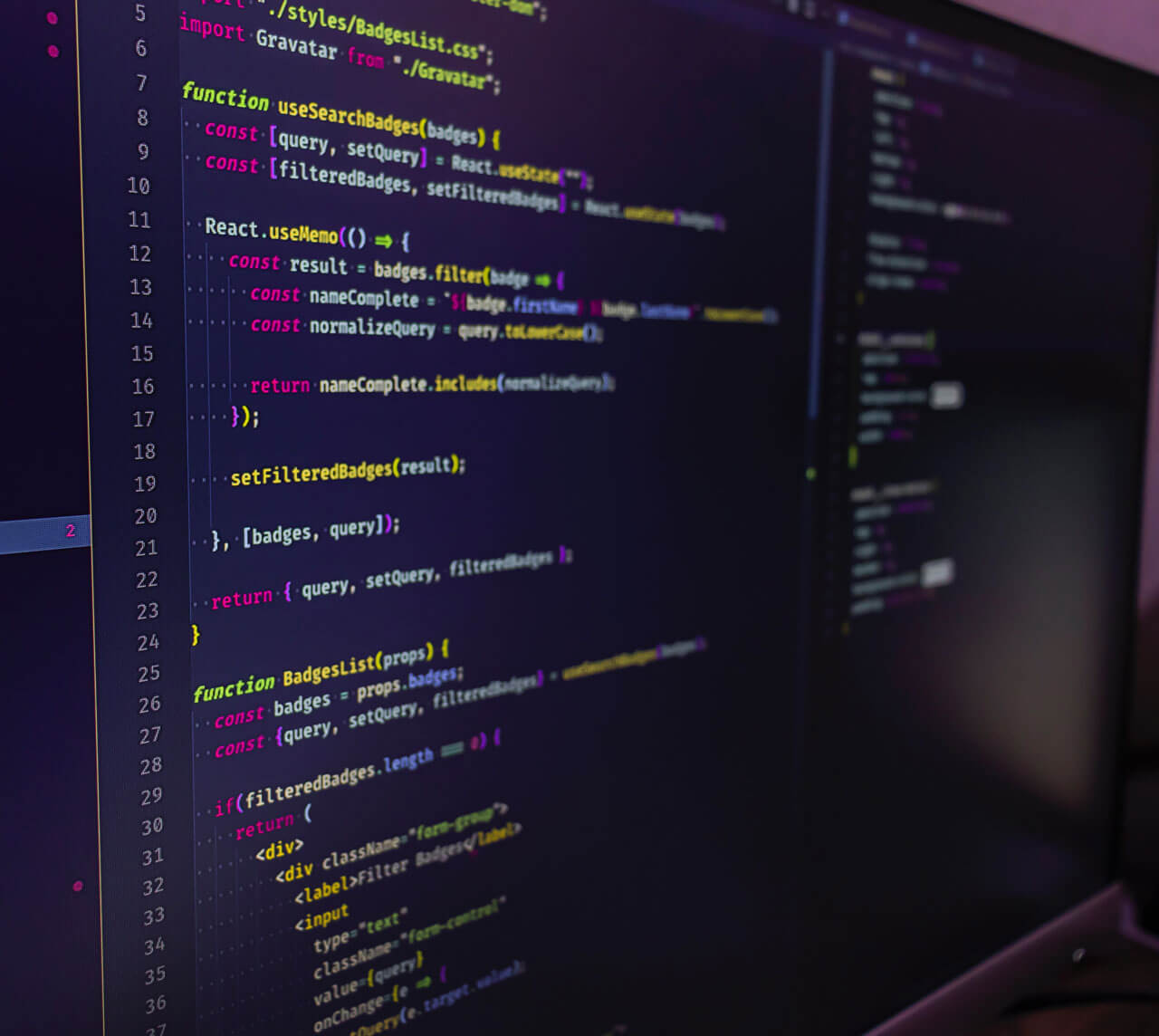 Not just a frontend
An e-commerce solution that combines innovation, pragmatism & technical excellence:
Our fast experience is based on PWA standards and optimized for mobile & omnichannel
A layer gathers data from your backend to directly serve your web pages to consumers with faster loading and a smoother experience
We accompany you as you decouple your frontend from the backend together and integrate Front-Commerce
A best of breed technical stack based on React, NodeJS and GraphQL
Technology that benefits your customers

We strongly believe that a good set of tools will make your life easier and will enable you to do what is best for your users.
We stay up to date with the latest innovations, allowing you to stay in touch with your users
Each brand communicates differently with its customers, by avoiding technical considerations that will slow you down, you can adapt quickly and efficiently to new demands.
PWA enabled
Building an ergonomic eCommerce experience is challenging. Front-Commerce offers a full featured PWA theme which can be a great stepping stone for your eCommerce website.
By putting together a mix of modern technologies that are new or future industry standards, everything is tailored to fit together. We keep each one of our dependent components up to date to allow you to focus on what's important: your brand and your custom features.
Ready to use
The functionalities of an online shop are included by default: Configurable products, Relevant search, Cart, Checkout, Account, Orders, etc.
Easily customizable
E-commerce needs flexibility, you can change everything according to your needs using simple extension mechanisms.
Quality by default
User-friendly, fast, accessible, developer-friendly, SEO ready,… we've built the foundations for you to create your best eCommerce experience