Occitech is an innovative web development agency, founded in Toulouse in 2006. They aim to design custom web and e-commerce solutions with human processes and future-oriented tools.

Occitech is composed of a highly technical team that executes strategic projects with empathy, quality, and respect for human values whilst proposing solutions true to retailers' visions. They work with companies big and small, from start-ups to small businesses and large corporations.
Their approach to project management is to limit the risks by developing only what is necessary incrementally by including their clients' users in the ergonomic and functional design.
They are experts in development, e-commerce (Magento expertise for complex stores, audits, performance optimizations, business extension development, etc.), front-end development, and more.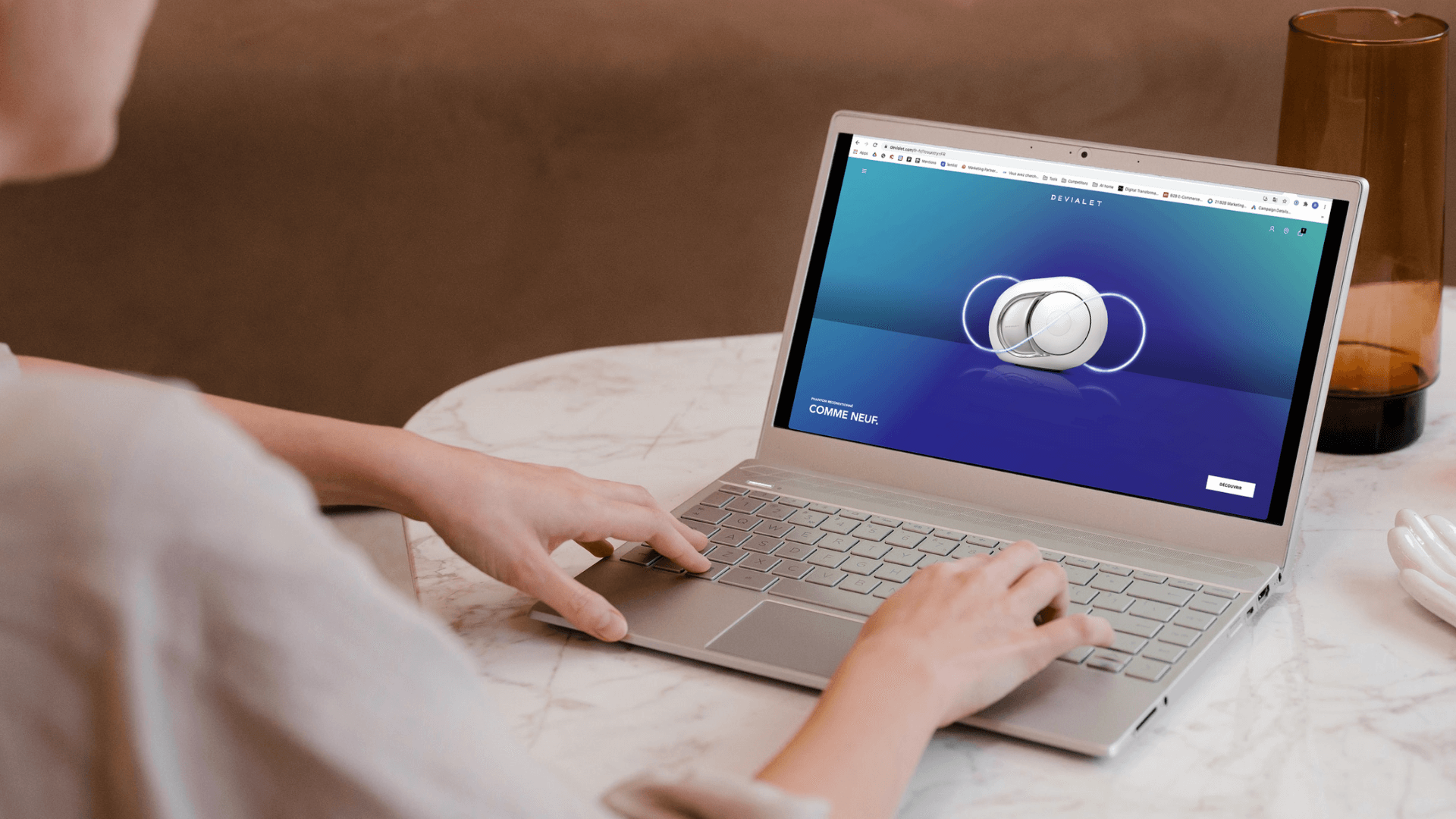 "As soon as Magento 2 was released, our team realized that its front-end would be troublesome – it was too complex, too slow, and too specialized. But did that mean we had to give up on the magnificent tool that Magento represents, a worldwide reference in middle-market, especially in open source?
Front-Commerce resolved these issues by offering a functional, efficient solution, backed by responsive support teams and based on technologies that we were already using on other projects.
We were therefore able to quickly offer stores built around Magento 2, but that offered a user experience far superior to the norm. Thanks to the solution's decoupled architecture which makes connecting third-party services (CMS, stock, customer reviews, deliveries, payment, etc. …) to the store much simpler, we were also able to reduce development costs for our customers. Finally, our team is delighted to work with ReactJS, and it greatly facilitates our recruitment.
Front-Commerce is a tool that opens up ergonomic and technical possibilities. It is of particular interest to ambitious e-tailers, who are constantly looking for improvement wherever possible."
Etienne Zulauf
Occitech's founder