Checkout.com is a purpose-built unified payments platform powered by proprietary technology with more than 1600 merchants leveraging Checkout.com's payments expertise worldwide to boost their acceptance rates, unlock new revenue streams and identify data-driven optimization opportunities.

Launched in 2012, Checkout.com wants to help retailers thrive in the digital economy as global payments are increasingly complex and ever-evolving. They deliver innovative solutions that adapt to retailer needs, offer valuable insights that help them get smart about their payments' performance, and give expertise brands can count on as they navigate the complexities of an ever-shifting world.
They have grown to over 1700 employees in 19 global offices, helping thousands of businesses worldwide grow through their next-generation payments platform.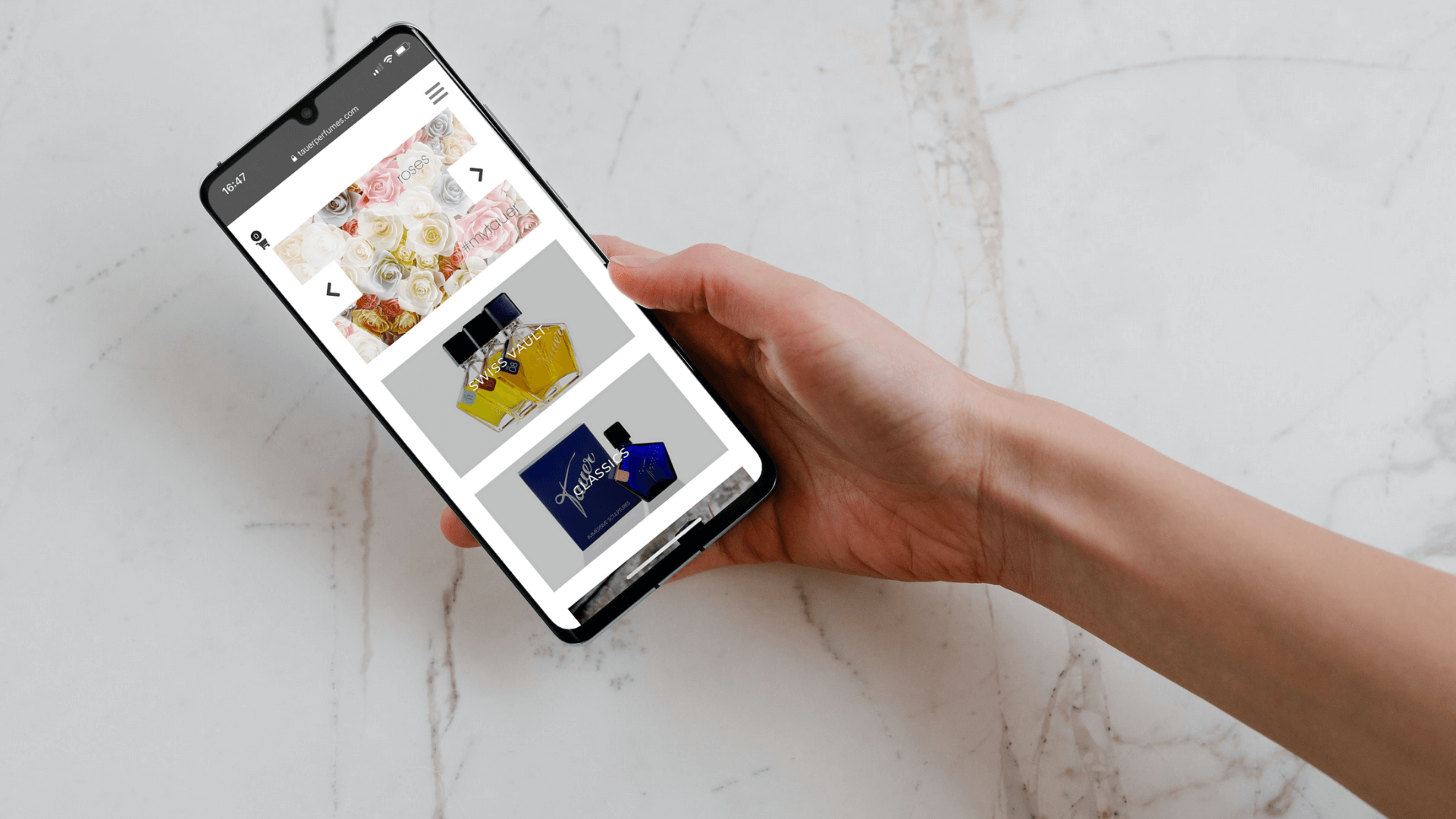 "At both Checkout.com and Front Commerce, our goal is to allow merchants to focus on what's really important: scaling their business, realizing their ambitions, and growing their brand… All while our experts work on boosting their conversion rates and delivering seamless digital experiences to their customers. With a set of shared values and purpose, it was only logical for Front Commerce and Checkout.com to join forces in order to ensure merchant success."
Tamara Lemagnen
Senior Manager Strategic Partnerships, Checkout.com