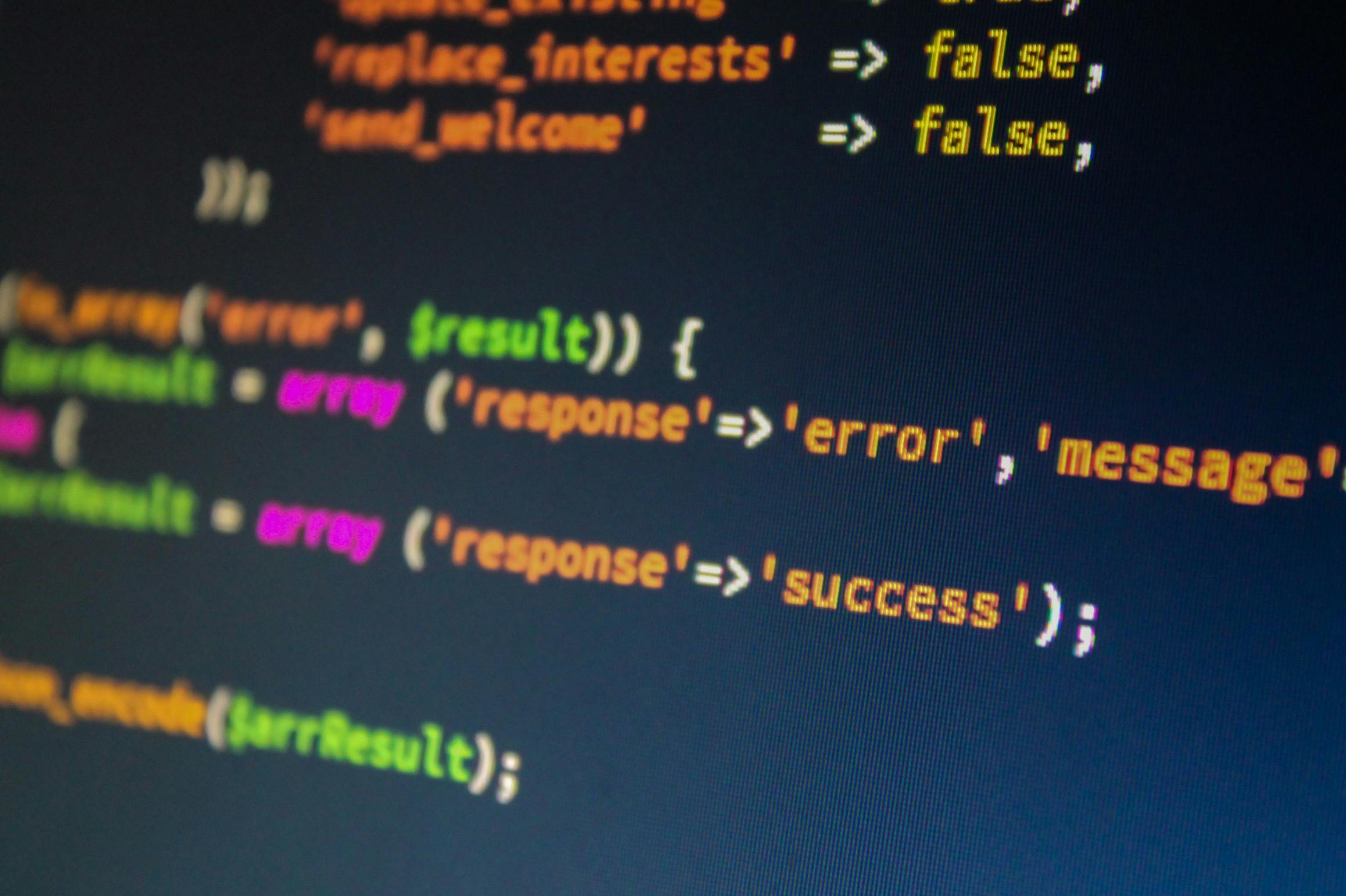 Type:

full-time

When:

as soon as possible for you

Location:

remote. Ideally UTC +1 (team currently located in France)

Experience:

5+ years in web development

Stack:

React, Node.js, GraphQL, Storybook, Jest, Pact.io
Front-Commerce is looking for a fullstack developer with at least 5 years of experience in web development to join its core team.
Our mission is to enable consumer-centric merchants build smooth, convenient and profitable digital commerce experiences.
If you have a solid background in building performant web applications (with a react frontend) and want to work in the headless-commerce ecosystem, we'd like to hear from you.
Product & Technical vision
When you join us you will work with the core team to build the product itself.
Front-Commerce allows merchants to increase their sales thanks to a qualitative storefront: end-user performance, user experience, accessibility, integration with existing services.
We provide and maintain the technical foundation that allows developers to build fast storefronts based on modern web technologies.
Our proposition is to handle the technical details (libraries, updates, optimization…) and common features (eCommerce features, base theme, SEO, a11y…) so that developers can focus on the core domain and project-specific features.
Our cloud offer allows teams to ship code in production with confidence.
It allows teams to preview every change in a dedicated environment and follow the "Develop. Preview. Ship." mantra!
On a tech side, our stack is React / Node / GraphQL.
We've been pioneering it since 2015 and have a core that is close to Next.js's recent advancements.
You can learn more about Front-Commerce development in our public dev docs: https://developers.front-commerce.com/docs
Front-Commerce is the solution with the highest feature coverage for Magento 1 and Magento 2 on the market to date.
It is production-ready with more than 15 shops in production since 2018.
In 2021 we will also support a new B2B eCommerce platform: OroCommerce and one more in BtoC.
This year, we plan to make progress in web performance and be the most performant solution out there.
Our goal is to have great Web Vitals (as much as a React SPA can).
We also want to lead the wagon in the "Jamstack-commerce" ecosystem: mostly using a hybrid approach, but allow some projects to go fully static.
You'll have your word on our implementation choices and will work on these improvements with us.
Key responsibilities
As a full stack web developer, you will be part of our core team.
implement, test and document new features for the product
improve performance of our default theme
improve the core architecture
provide support to developers, fix bugs and deliver them in a timely manner (patch releases)
increase test coverage and ensure backward compatibility
You will also have the opportunity to give training courses and run audits to ensure Front-Commerce projects are successful and lead to performant storefronts.
Skills & Qualifications
Must have:
5+ years of web development
strong working proficiency in Javascript, React and node.js
good understanding of web standards and accessibility
good understanding of web performance factors and techniques
good written and verbal communication skills in English
Bonus:
experience with TypeScript (we might take this direction in a future major release)
prior experience working on a product: backward compatibility, tech debt management, documentation, release cycles…
prior experience working on a remote team or in open source projects
eCommerce knowledge
Jamstack & headless ecosystem knowledge

Apply for this job: email your CV or your complete Linkedin profile to hiring@front-commerce.com