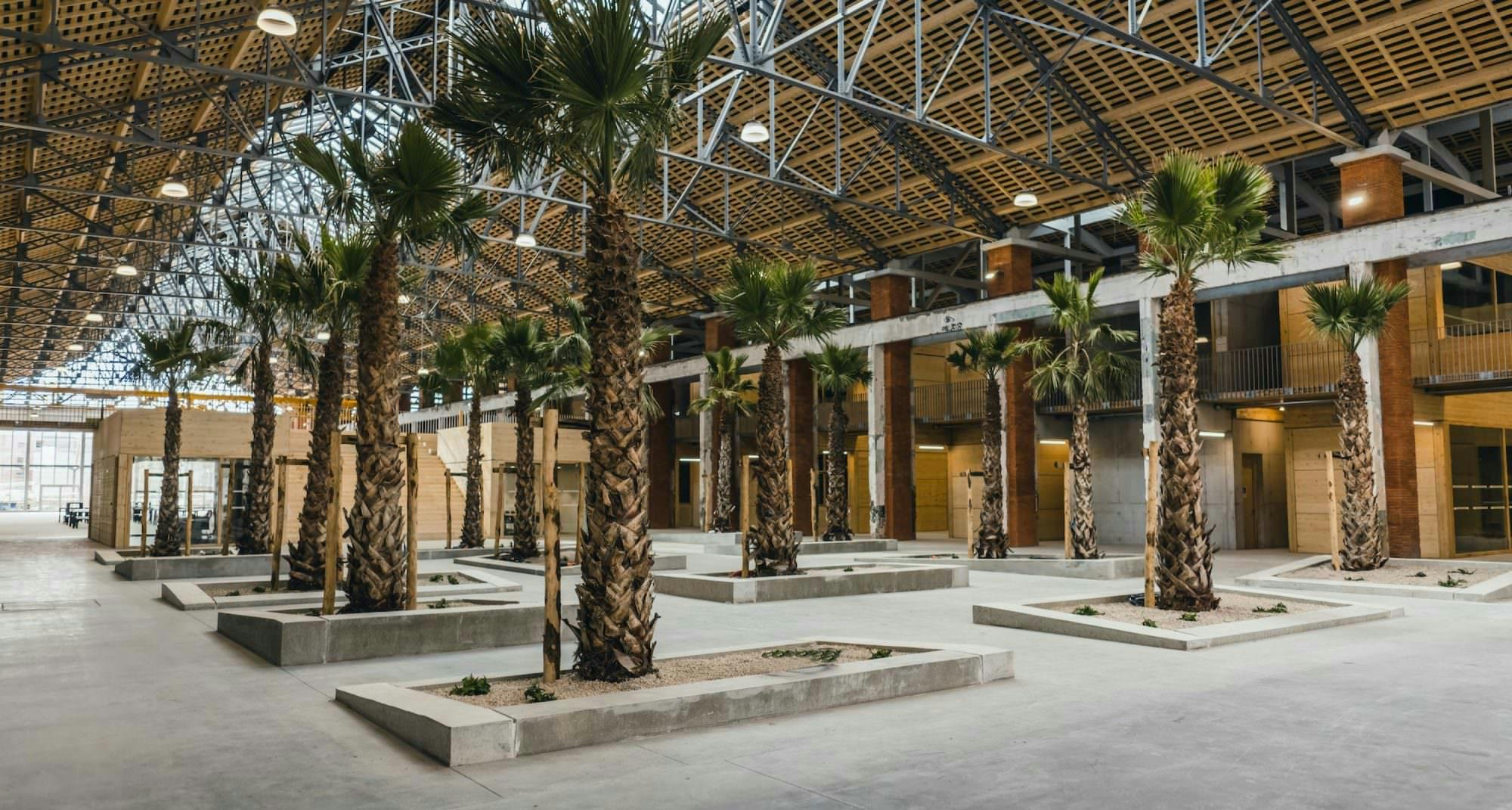 Our company
Our mission is to build smooth, convenient and profitable digital commerce experiences for consumer-centric merchants.
Front-Commerce is a product that started in an agency in 2015. It was designed and developed from 2016 to 2018 where the first projects went live. Since then, it's gotten a lot of traction! We split the Front-Commerce product team from the agency team and in January 2020, it became a fully independent company.
As a bootstrapped startup, we grew steadily and with happy customers.
In 2021 we plan to accelerate delivery of our promise of building the most performant storefronts for customer-centric merchants.
We're now a team of 6 people:
Laurent Lacaze as CEO
Pierre Martin as CTO
Étienne Zulauf as CFO
Mohammad Amin Abou Harb as senior fullstack developer
Damien Pobel as senior fullstack developer
Rachael Hibbert as Marketing Manager
We plan to grow the tech, sales and marketing team this year with a seed round of financing.
Values
Our corporate and shared values: pragmatism, empathy and a commitment to excellence.
Customer-centric is also a key word for us. We're building a product for people who care about other people.
We value everyone involved in the projects we lead: developers, merchants, marketing… and of course the final user.
As a human-sized company we attach importance to benevolence, communication skills, humility and curiosity.
These values are not just words, but are at the core of relationships with our internal team and also with our customers and partners.
We are a distributed team, with members working remotely from Toulouse and Lyon (France - UTC +1).
We welcome people from any location.
Recruitment process for technical roles
Contact us by sending an mail with your CV or your complete LinkedIn profile to

hiring@front-commerce.com

Talk to the CEO through a call that allows you to learn more about our vision and expectations
Talk to the technical team through a conference call to see how you could fit in our core team. Get ready to discuss our technical choices, the team and your skills.
Technical test (~2h) during a live screen sharing of your environment, you will have to work on some code of course.
With our CTO and possibly some team members too, you could discuss implementation choices and problem solving.
For non-tech profiles : first you will meet the CEO, then the founders and depending on the role, you will have to build a use case to demonstrate how you could help us to progress and grow.
Open positions
We are currently looking for: